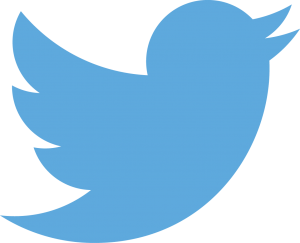 Yes, this post is work safe. 🙂
Getting more followers is a common goal on Twitter. But having lots of followers who don't engage with you doesn't do much good. So how do you get followers who are interested in your content and are willing to engage with you?
It's what I call "Twitter seduction."
First you start following your competitors. Find the ones who tweet good, relevant content. The start looking at their followers. Search for the ones who routinely retweet and are the types of people or businesses you are trying to attract. By the way, a good way to find the retweeters is to look for the people your competitors thank for RTs.
Follow the people you are interested in having follow you back. A good rule of thumb is that 15-20% of the people you follow will follow you back, provided you have an attractive Twitter stream.
But don't leave it to chance. You can make it more likely they will follow you back by using the seduction method.
First, I recommend you create a list specifically for those people. You might want to make it private, so it's not painfully obvious what you're doing.
Next, you follow that list closely. Look for posts to retweet. Start a chat with some of them using @ replies. Answer questions. If they have good content, include them in #FF posts. Do everything you can to catch their attention and make them want to follow you back.
Obviously, don't ignore them when they finally do follow you back. This is only the beginning of the relationship. If you've done your research well, it's just the beginning of good things for all of you.
Anyone else have "seduction" techniques to share?